The CREPE-FCE project aims to design and implement an educational kit on functional and cooperative economy for consultants, SME managers, professional organizations, European local and regional authorities. Read more

RESOURCES
An economy lending itself to servicing human and nature.
Imagine an economy resting on non-materialistic and potentially endless resources rather than finite resources.
The experiences of actors involved :
THE FUNCTIONAL AND COOPERATIVE ECONOMY
Introductory video
Value but not volumes
NEWS
The events and news of CREPE-EFC.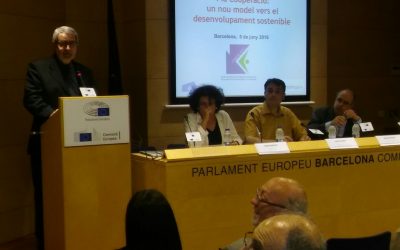 June 8th 2016 at the Barcelona European Commission delegation. The seminar was held in the Europena Commission délégation in Barcelona, with more than 30 professionnals, consultants, entrepreneurs and Barcelona local managers and the support of the Cooprative of ideas...
read more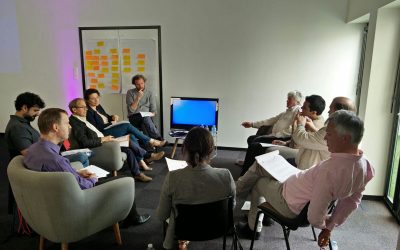 An afternoon to discover educational resources of the Functional and Cooperation Economy and imagine usage scenarios. Presentation of educational resources developed during the project CREPE - EFC: Theoretical notes on the FCE is provided to all participants, the...
read more
<a class="twitter-timeline" data-height="550" data-theme="light" href="https://twitter.com/CrepeEfc">Tweets by CrepeEfc</a> <script async src="//platform.twitter.com/widgets.js" charset="utf-8"></script><!-- [et_pb_line_break_holder] -->
BE ENGAGE AND BE INFORMED
You want to meet other actors in your territory ?
Let us make community around the Functional and Cooperative Economy !
Fill in the form below and we will put you in touch with the actors and events near you.