An afternoon to discover educational resources of the Functional and Cooperation Economy and imagine usage scenarios.
Presentation of educational resources developed during the project CREPE – EFC: Theoretical notes on the FCE is provided to all participants, the 3-minutes animated film to open the debate , the resource center where will be posted all the CREPE productions were placed in small groups to watch the movies of companies and concepts.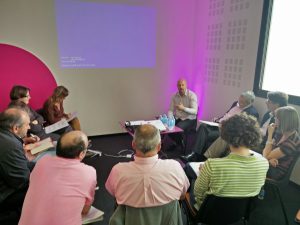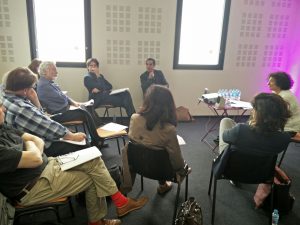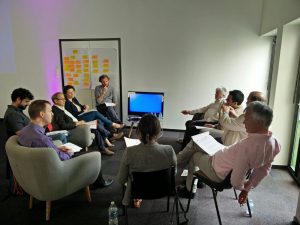 The discussions focused on the issues posed by these videos, usage scenarios, for which public, the information to complete for the consultants. The contributions of all will be considered and added tothe information available on the resource center.